Whether or not they know it, every student in Bellevue has a classmate who is living in poverty. Many people don't realize that 18% of students in the Bellevue School District are considered low-income and enrolled in the federal free and reduced-price lunch program. That's over 3,600 kids. These students lack access to basic needs like food, clothing and stable housing, leading them to struggle in the classroom.
This spring, you can support these students and their families at Bellevue LifeSpring's Step Up to the Plate Benefit Luncheon. For some, this annual luncheon is an introduction to Bellevue LifeSpring's programs and services that feed, clothe, educate and provide emergency assistance to families in the Bellevue School District. For all of us, it is an inspiring reminder that we have the power to change the lives of children living in poverty.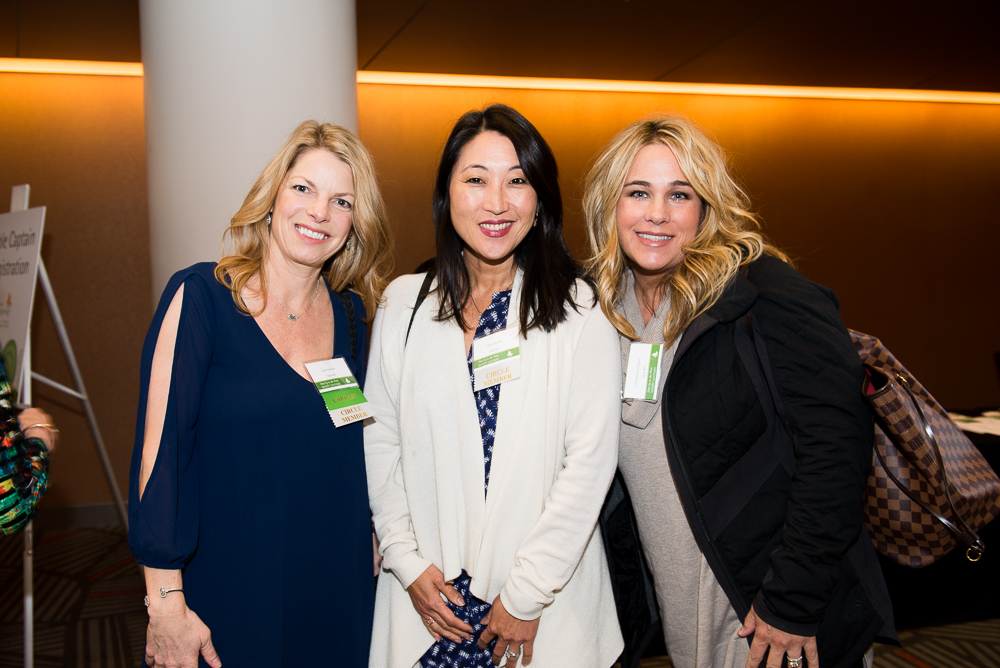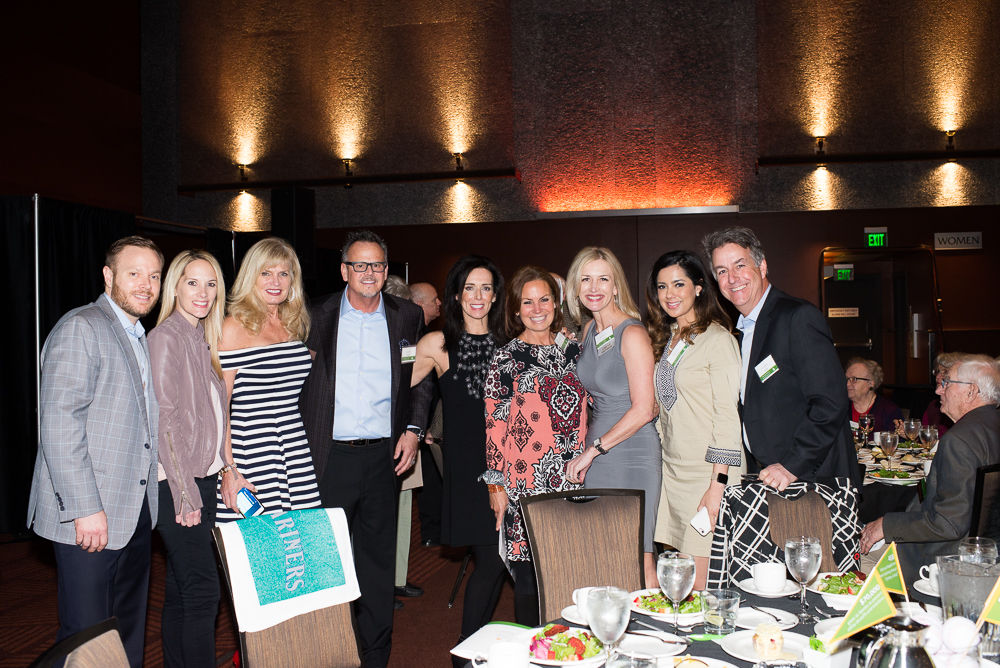 Here are four reasons to step up to the plate:
​Learn about Bellevue LifeSpring programs that provide food, clothing, education and emergency assistance for Bellevue families in need.
Hear from Dr. Ivan Duran, Bellevue School District Superintendent and Bellevue LifeSpring Board Member, about the importance of supporting students in crisis.
Learn about the transformational change your support can create for students and families living in poverty right here in Bellevue.
Sip wine, socialize and shop at the pop-up thrift shop before the main program.
Come and be inspired with us! Join friends, neighbors, colleagues and community leaders at Step Up to the Plate on Thursday, March 22nd at Meydenbauer Center in Bellevue. Learn more and register at www.BellevueLifeSpring.org/luncheon.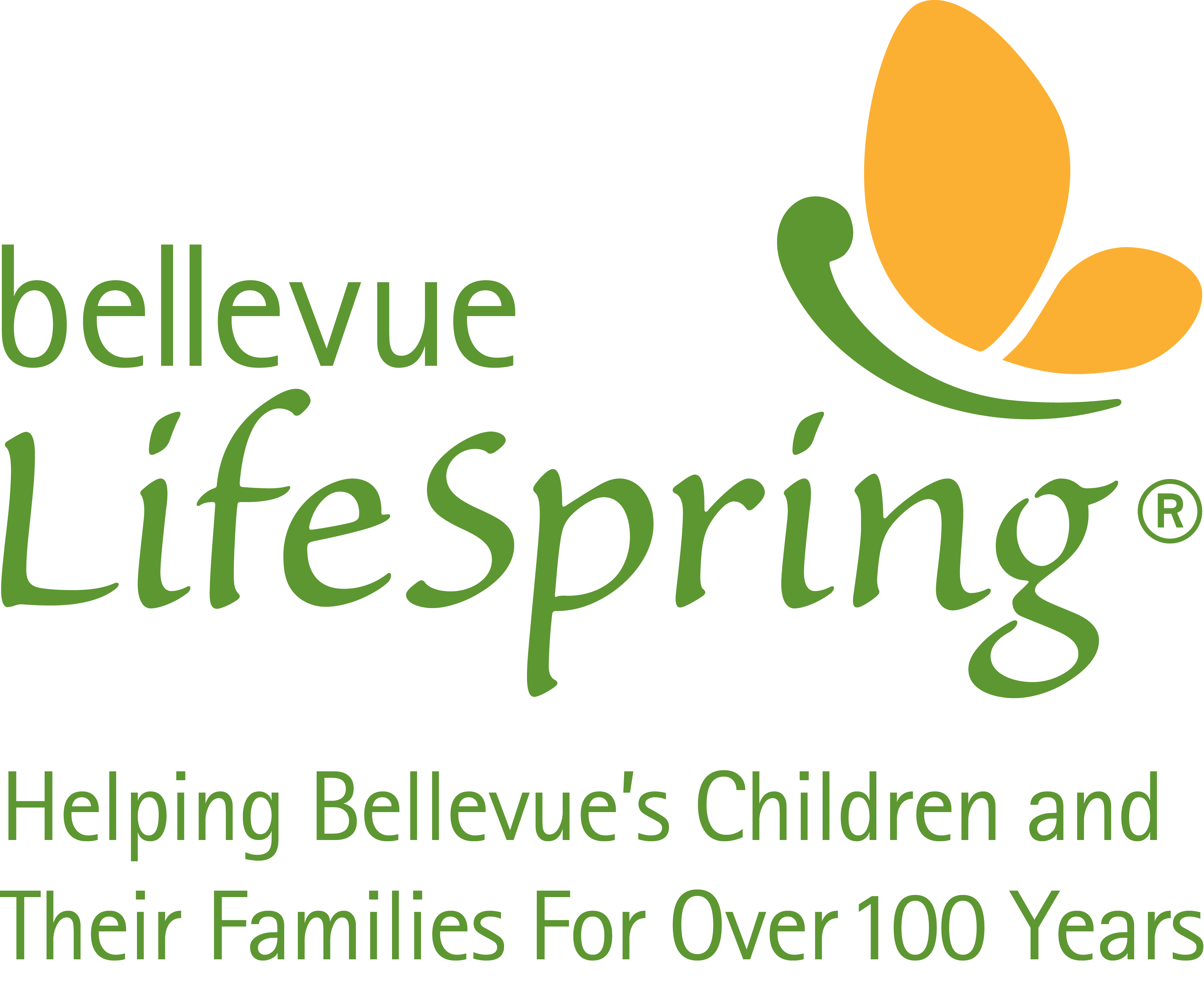 ----
We love bulletin boards! But since The Eastside Macaroni Kid is all digital, we wanted to provide a space for posting public messages. If you have information to share with our community in Bellevue, Redmond, Mercer Island, and Kirkland, email katrinac@macaronikid.com for info on how to post a complimentary article on the weekly The Eastside Community Bulletin.

The Eastside Macaroni Kid is a free weekly e-newsletter and website focused on fun family events and information. We gather together all kinds of local family activities each week and add useful information about classes, family-focused businesses, book and product reviews, recipes, crafts, school and camp guides, and more. We proudly serve families in Bellevue, Redmond, Mercer Island, and Kirkland!

SUBSCRIBE to our free weekly newsletter. Get social with us on Facebook, Twitter, Instagram, and Pinterest.